Business Directory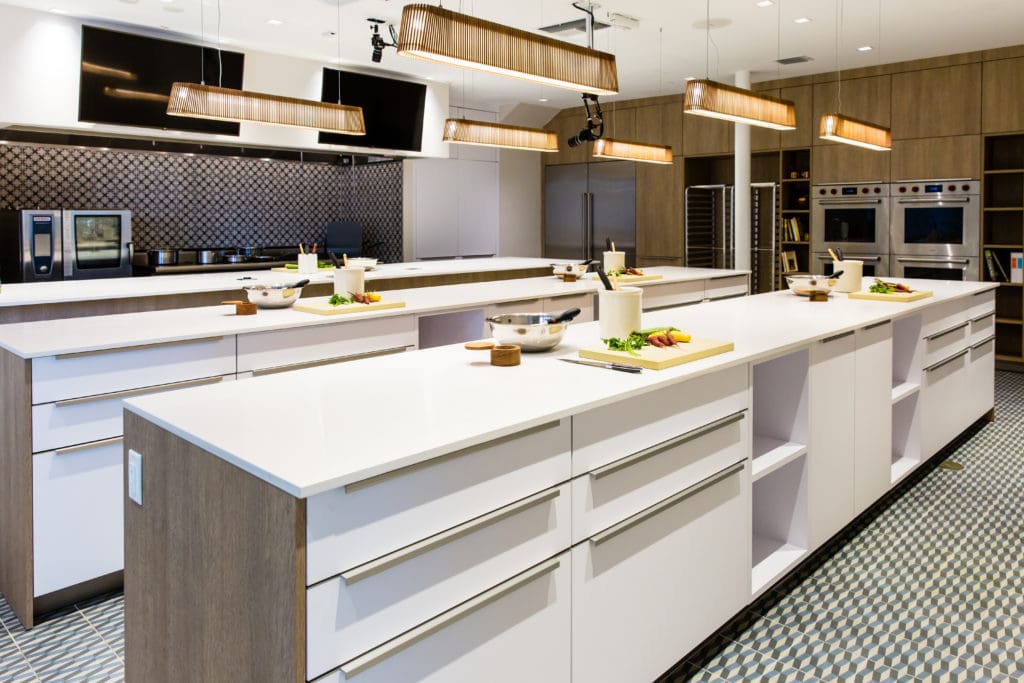 In The Kitchen Miami
In the Kitchen Miami focuses on all things food and beverage, providing a wide range of cooking classes, for all levels.  Dedicated to inspiring and instructing the home cook and food enthusiast, hands-on classes are intimate and interactive with no more than 16 students per session.
Classes range from the most basic kinds of culinary instruction to 'masterclasses' even seasoned professionals will want to attend. You can come occasionally or as often as you wish. You can come with friends or solo. We have over 160 classes envisioned, with more being added monthly as our interest and curiosities navigate us through the world of cuisine. We also have an extensive youth and family program for children ages 5 to 16. We will bring in guest teachers and famed chefs, winemakers, farmers, fishermen, cheesemakers, etc. from around the world and around the corner.
In the Kitchen Miami is available for Private and Corporate Events such as cocktail parties, team building and more, and can be designed in a myriad of ways.