Business Directory
Deal
Wynwood Resident/ Local Employee Membership Discount
If you live or work in Wynwood: Receive 25% our monthly membership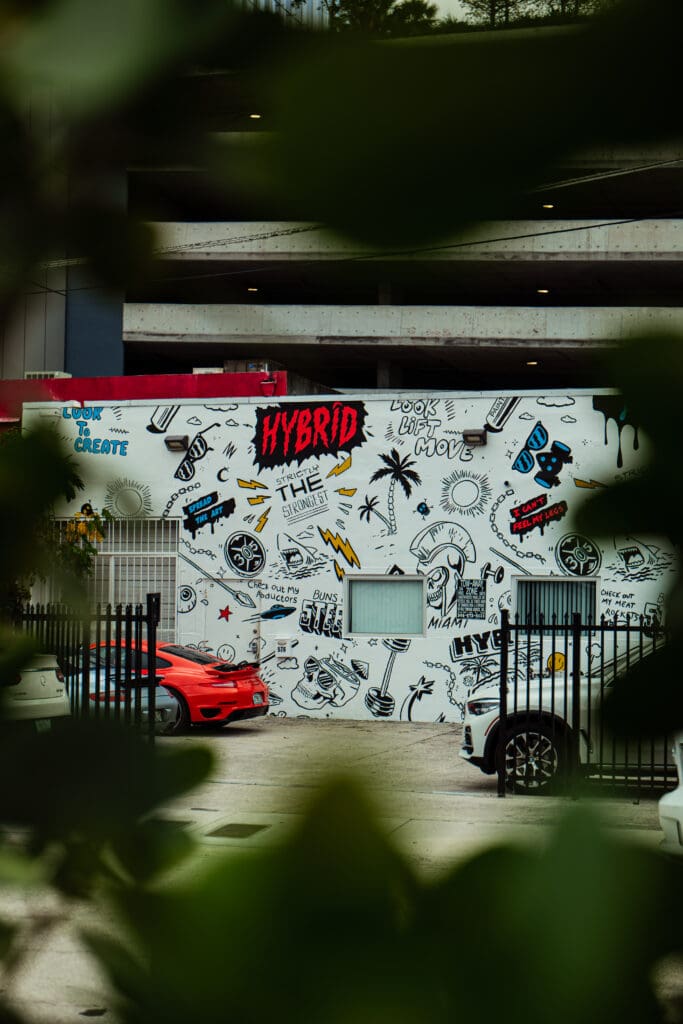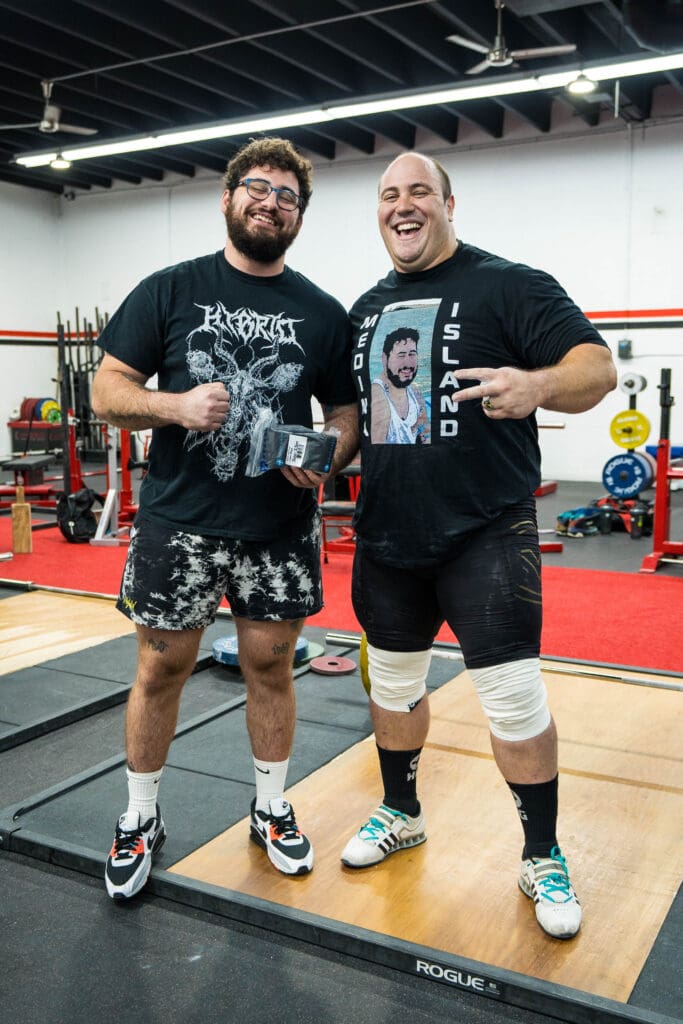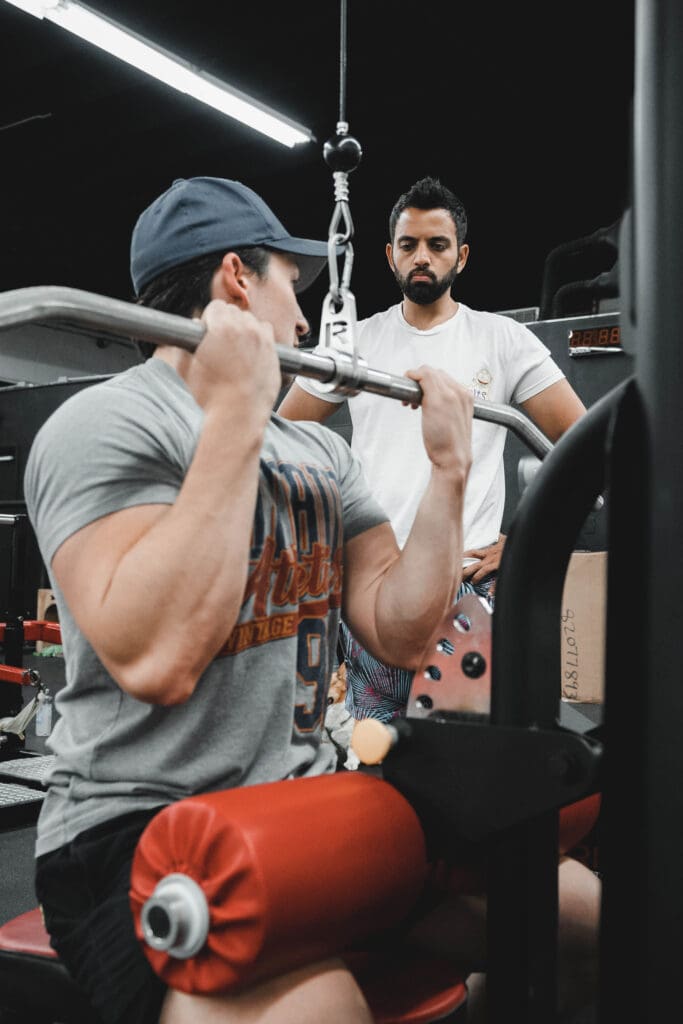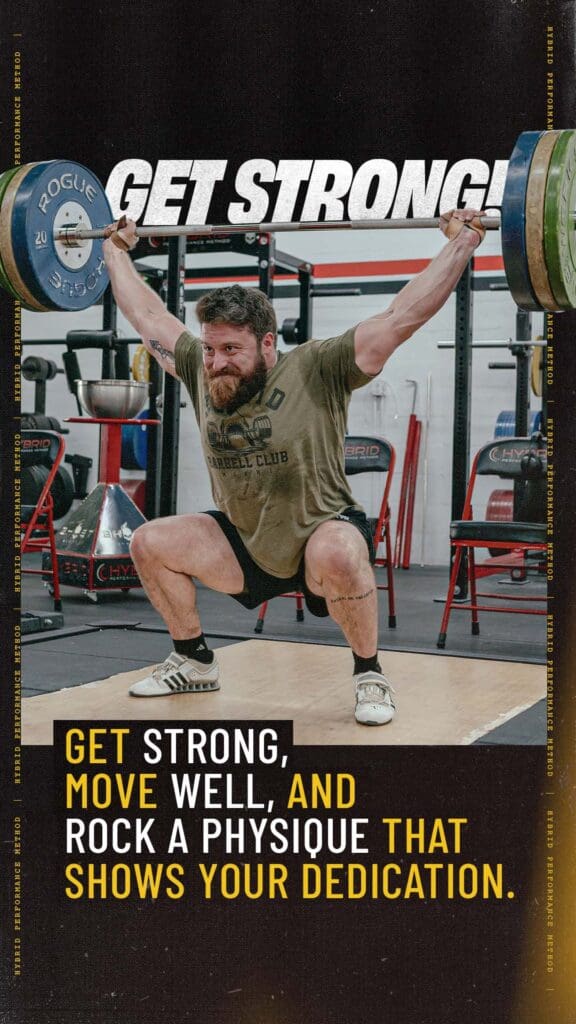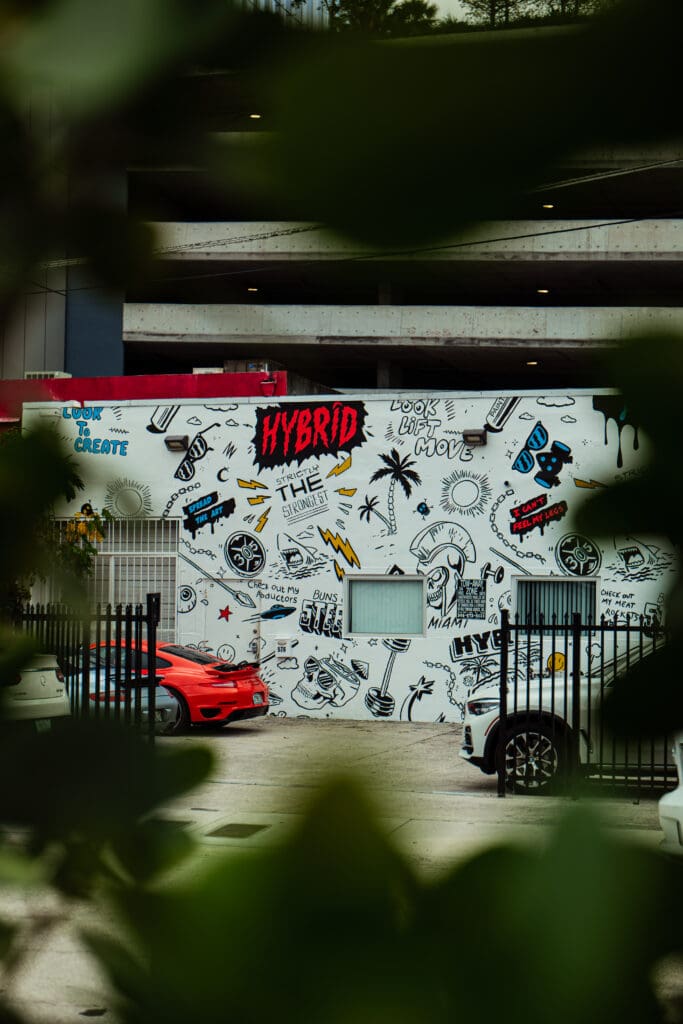 Hybrid Performance Method Gym
Miami's top private training facility located in the heart of the Wynwood Arts District.
This is the home of Hayden Bowe, and the Team HYBRID Crew! We are fully equipped with competition grade tools for Olympic Weightlifting, Powerlifting, Boxing, Functional Fitness & Strongman style training.
Let's get you a membership, but only if you want a private 24/7 access facility with your own access code, the ability to train with the BEST equipment for your goals, and be a part of a supportive, inclusive community dedicated to strength training.
*Hybrid Also has special membership discounts for Military, Police Officers, Firefighters, Emergency First Responders, and Students. Please email our gym manager for these options!
What's included?
NO CROWDS!
24/7 Access. Yes, including weekends and holidays
Complimentary use of our stocked lifting equipment:

Powerlifting belts
Olympic Weightlifting belts
Wrist wraps
Lifting straps
Knee sleeves
Knee wraps
Pro boxing gloves

10% Discount on membership for family members
50% Discount on guest passes when you want to bring a training partner
Membership reward when you refer a new member
Discount on Hybrid Legacy Brand Apparel
Discount on In-Person coaching sessions
Chalk & smelling salts available at all times.
Complimentary High-speed WiFi
Complimentary AUX control for the gym music
Discount on Monster Ultra Zero, Hyrdo Energy Water, and REIN Energy Drinks
Hybrid Loves Having Guests!
Whether you are a local, in Miami for business, or on a vacation we are only 6 miles from both Miami International Airport & South Beach, and 3 miles from Brickell and Downtown Miami. Come Train With The Strongest Team
Our Door is always locked shut, and I HIGHLY Recommend you book your access in advance rather than try to walk in without an appointment during staffed hours.
Our Staffed Hours are typically 9am-4pm Monday through Friday
There are NO NEW guest passes or memberships authorized on Sundays.
See you here soon!