Business Directory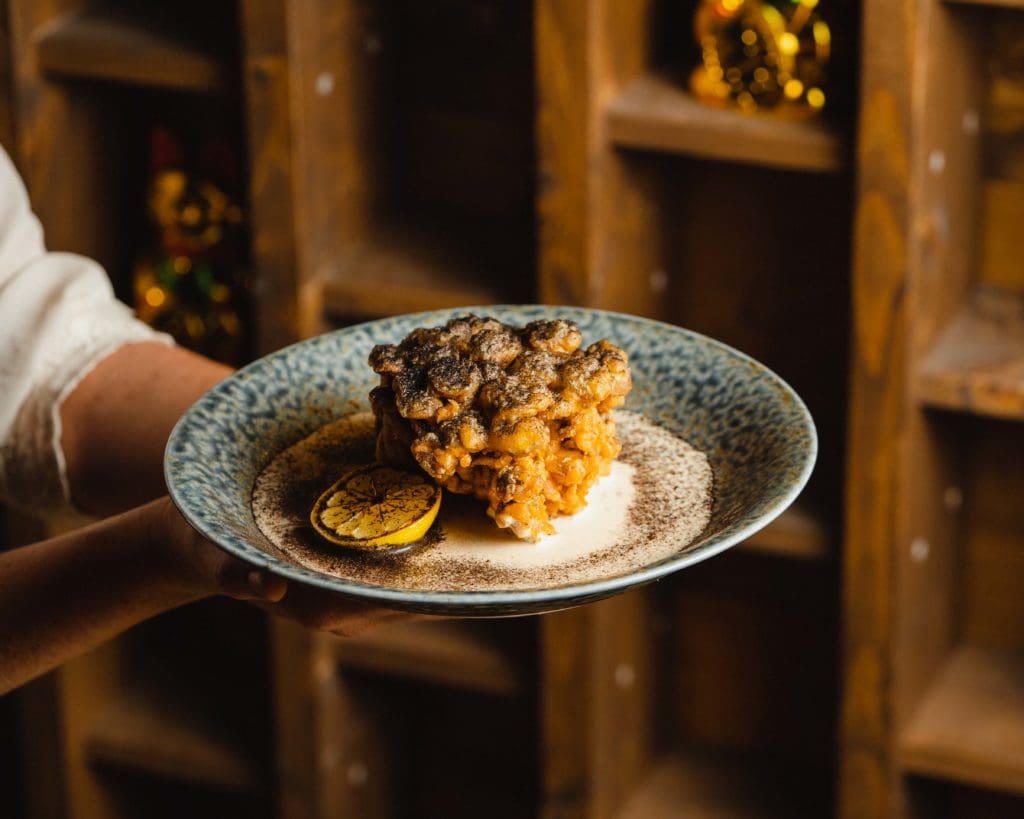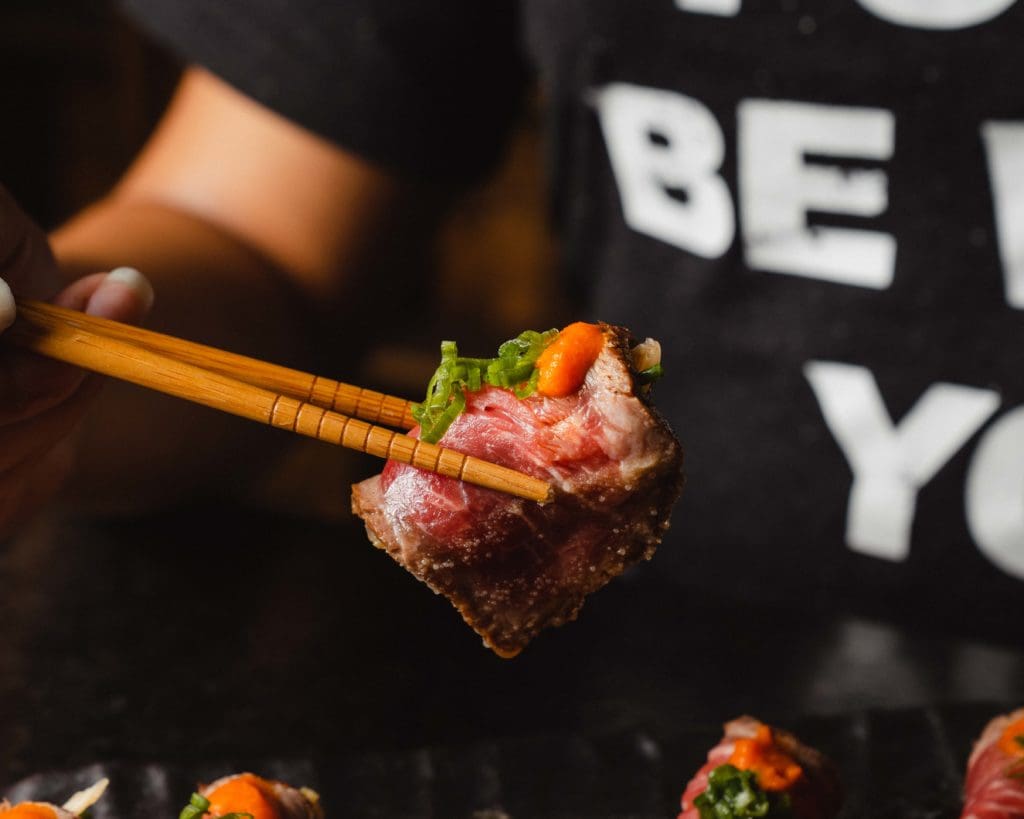 Buya Izakaya + Yakitori
Buya is a Japanese soul food destination with locations in Miami, St. Petersburg and Berlin, Germany. The eatery features an izakaya-style menu driven by indigenous ingredients and cooking techniques from Japan, as well as a vibrant cocktail program in a welcoming atmosphere that arouses conversation and curiosity. Located at 250 NW 24th Street, Miami, FL 33127, the restaurant is open 7 days a week from 12 p.m. until close. For more information, visit www.buyarestaurants.com or follow @buya.wynwood on Instagram. 
"Izakayas, or sit-down sake shops, are casual spaces where the Japanese imbibe after work similar to Irish pubs, tapas bars or historic taverns, and I value the humility behind them," said Buya Founder Michael Sponaugle. "We are honoring the authentic flavor profiles and ingredients behind the simplistic izakaya concept by offering a culinary crash course that cultivates an appreciation of Japanese street food."
Inspired by Tokyo's Golden Gai, a collection of over 200 misfit micro-bars occupying the alleyways in a darkened corner of Shinjuku, is Buya's cocktail den. Hidden inside the restaurant, Buya's Golden Gai features a cloaked entrance with a handful of inviting bar stools that have a bird's eye view of the dining room and bar. The backdrop of the den is a wall of wooden cubbies featuring a curation of treasures from the owners' travels, as well as a tribe of Maneki-nekos (lucky cats) believed to bring good fortune. Nestled within the cubbies are six lockboxes rumored to open with secret skeleton keys. If guests are fortunate enough to be at the restaurant when these boxes are open, they may nab a taste of rare Japanese whiskey.