Officials and Staff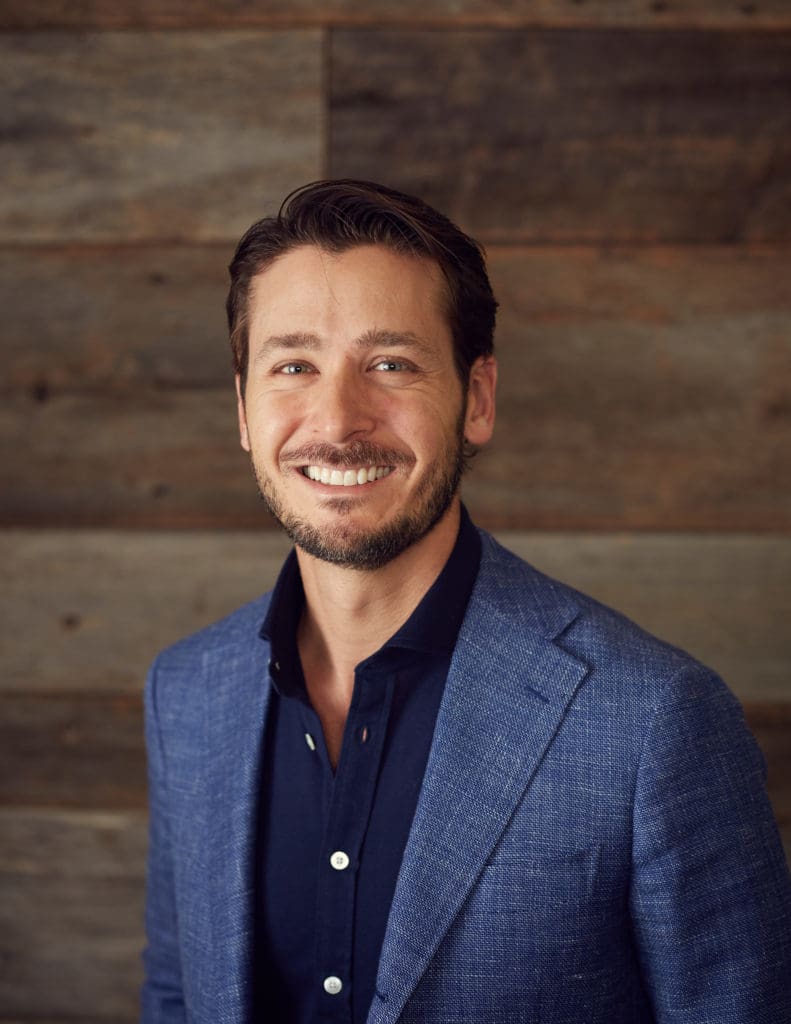 Joseph Furst
BID Board Chairman
Member, Marketing Committee
Member, Planning & Transportation Committee 
Joe Furst serves as Managing Director of Goldman Properties' Wynwood portfolio. The Wynwood portfolio includes over 30 properties, consisting of approximately 215,000 square feet of buildings and 400,000 square feet of land. Joe oversees all development, financing, marketing, and leasing initiatives for the Wynwood portfolio. His work in Wynwood is place-making: developing a vibrant urban arts center, fueled by dynamic retail, office, dining and entertainment.
Joe serves as the Chair of the Wynwood Business Improvement District ("BID"), which he played an instrumental role in creating through a grant received from Artplace. He previously served as a founding member of the Wynwood Arts District Association.
Joe was born and raised in Coral Gables. He graduated from Hamilton College in 2001 with a B.A. in political science and economics. Joe continued his studies at the University of Miami School of Law where he graduated in 2004. After practicing law, Joe returned to graduate school to obtain a master degree in real estate from the Warrington College of Business at the University of Florida.